Say hello
to Otter, your
satellite's new
best friend
We're unlocking affordable and
available satellite servicing. It starts
with the Otter Pup Docking Mission.
The age of satellite servicing is starting now.
As the number of satellites continues to grow on orbit, satellite servicing will be critical for maintaining the safety and sustainability of space activities.
Otter is an autonomous satellite servicing vehicle.
10x smaller, and significantly less expensive than alternatives, our Otter uses exclusively electric propulsion to dock with satellites. Otter's first assignments will be satellite life extension and disposal.
More about Otter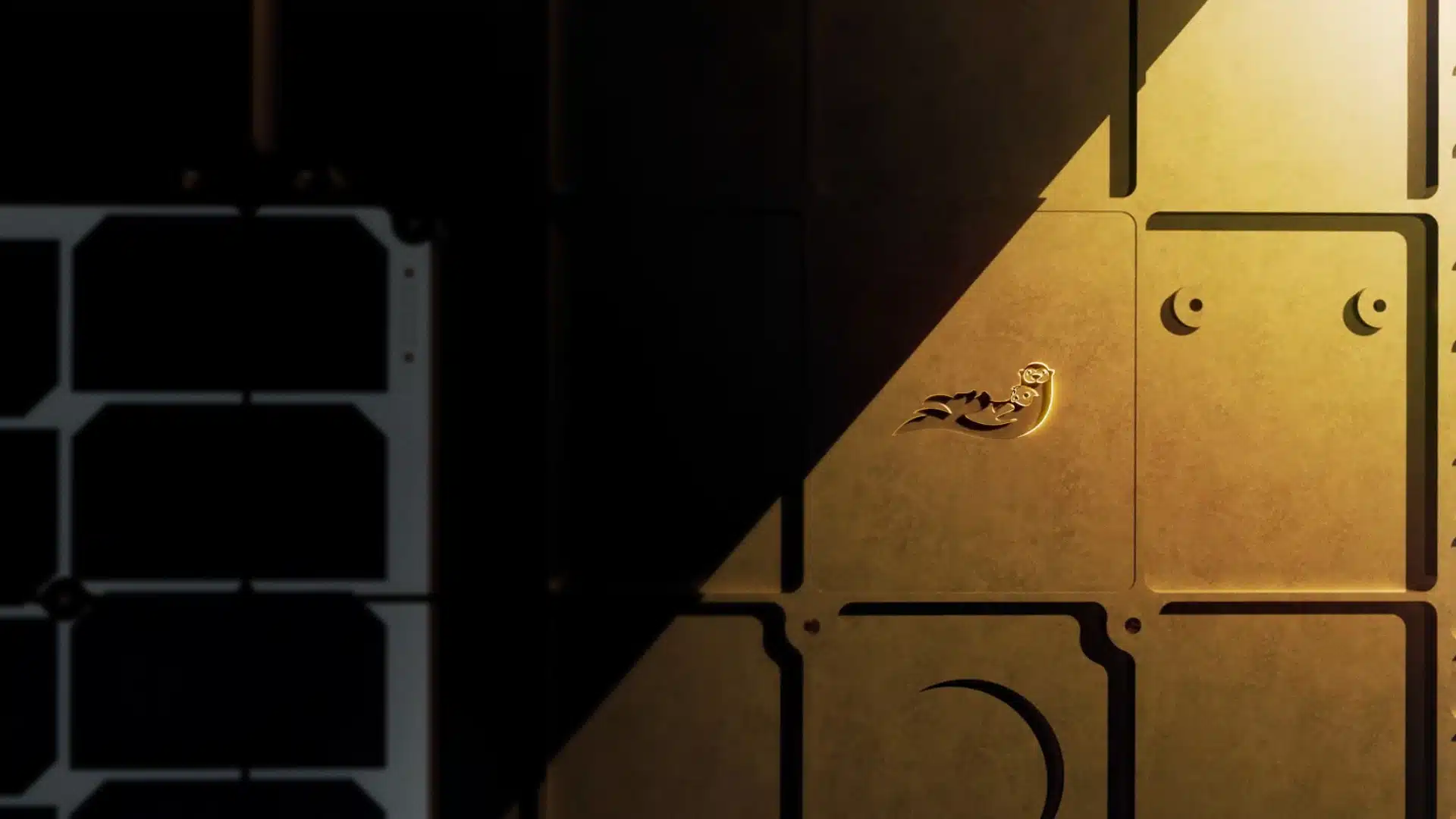 Otter Pup Satellite Docking Mission
Our demonstration vehicle the 'Otter Pup' will attempt the first-ever commercial docking with another satellite in Low-Earth Orbit. If successful, it will be the first ever docking in space to use only electric propulsion. This Pup's success will pave the path forward, proving the technology is sound for our commercial vehicle: the Otter!
Explore the Mission